$2.99
Publisher:

Xplicit Press

Edition:

1

Available in:

Kindle, ePub

ISBN:

978-1-62327-208-1
B&N Nook
Apple iBooks
Smashwords
I want To Sleep With Your Son is a Women's Erotica short story – M/F. This erotica short story contains explicit content, erotic situations, graphic language and is suitable for readers 18 and over.
Although some say revenge is a dish best served cold, some like their vengeance as hot as possible.   A lifelong feud between two women has usually emerged with strange little petty victories. But one woman has figured the best way to get back some pride and joy from a woman who has always stolen the men in her life.  She is going to sleep with the woman's newly legal son.
The poor boy doesn't know what he's in for, and when he finds out, he doesn't care about anything but his good fortune; a beautiful, uninhibited woman is ready willing and able to initiate him into the joys of manhood, even if it costs her any semblance of friendship with his mother.  The whole affair leaves his mother fit to be tied.  The boy is smart enough not to get caught in between the two warring women.
Available on Kindle, Nook, Apple & Android Devices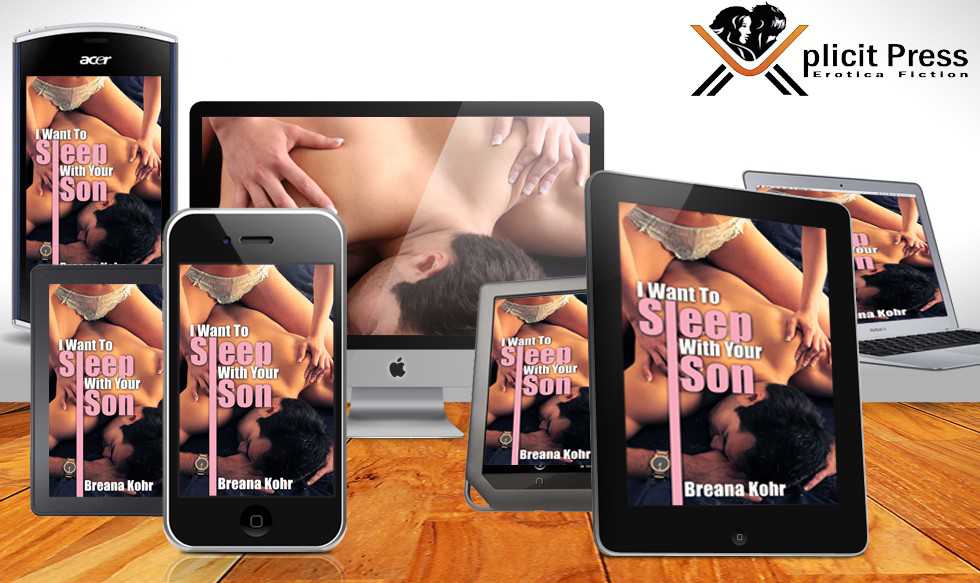 Purchase From Retailers Below: