$2.99
Publisher:

Xplicit Press

Edition:

1

Available in:

Kindle, ePub

ISBN:

978-1-62327-207-4
Amazon Kindle
Google Play
B&N Nook
The Trifecta: Loving Three Generations is a Men's Erotica short story – M/F. This erotica short story contains explicit content, erotic situations, graphic language and is suitable for readers 18 and over.
"Don John" an unorthodox young man from Europe confesses his tale of seducing three generations of American women, all within the same family.   He has been preparing for this masterpiece of seduction his whole life. He has seduced and loved women all over the world and sampled many forbidden fruits. He discovers the many things he loves about women, all women.  His ultimate goal is to sample and compare three women from three generation of the same family. The best place to do this is America, land of opportunity.
He starts by dating a lonely single mother in her thirties, April, then moves on to her curious teen daughter Jasmine, and then the grandmother, Kathy, who is still looking foxy in her early fifties.  What will happen if one of them falls in love?  He writes a diary detailing each of their lovemaking abilities…but it all explodes in Don John's face when the three women confront him!
Available on Kindle, Nook, Apple & Android Devices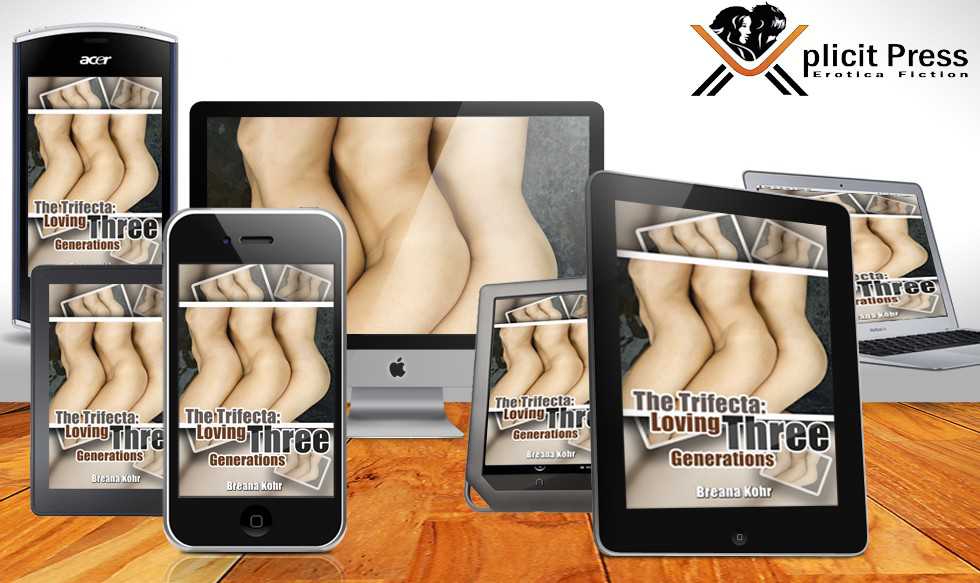 Purchase From Retailers Below:
Amazon Kindle
B&N Nook
Smashwords
Apple iBooks
Google Play
Kobo